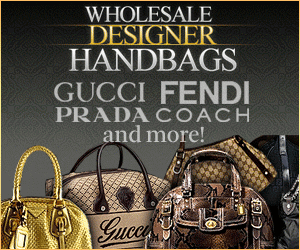 Search engine optimization, or SEO, describes the integration a variety of website design techniques that will attract the attention of all the major search engines and help improve a site's ranking in result listings. Different sites rank pages using different algorithms and those algorithms are tweaked on a regular basis to keep up with users and their preferences and tendencies. Experts in this field stay on top of the latest trends and offer their services to website owners who want to get the most from their presence on the web.
The goal is to achieve a ranking on the first page, and no lower than the second page, since most computer users searching for specific keywords and phrases will not look at listings beyond the second page. Spidering software analyzes and catalogs the pages it finds based on a variety of parameters including keyword density used in the content visible to users as well as in hidden meta tags.
Keyword and keyword phrase distribution will also have an effect on ranking. Just because a page ranks high on one results page does not mean it will have the same ranking on another site's results page. The tricky part is to achieve a high ranking on as many websites as possible.
Optimizing a website is all about presenting quality content that users can find easily when searching for specific keywords or phrases. Quality content goes beyond text alone and includes appropriate and clever use of graphics, video and audio. Proper use of keywords in the title in description is another integral part of any successful SEO campaign.
Additional elements of an effective SEO campaign include monitoring backlinks and building authority through social networking sites. Inbound links are more valuable when presented with relevant anchor text. Website owners who want to stay on the cutting edge can rely on experts in search engine optimization to maximize the impact of their online presence.
Related articles
Increase Traffic to Any Website with Effective Search Engine Optimization Techniques
by
Steve