As part of your business plan for future expansion is the requirement to buy in search engine optimization services. The success or failure of SEO for your business is dependent on your choice of provider. The right mix of expertise, knowledge and skills in the individual or company you hire is essential for effective SEO.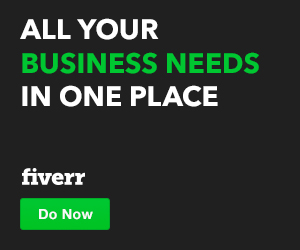 If you have a basic understanding of SEO and how it works, you are more likely to hire the right person for the job. If you go in blind with little or no understanding of this, you can easily become confused with all the jargon used within the IT industry. There are reputable internet sources that provide free guidelines on recruiting these services.
Taking up references for individuals or companies providing SEO services is critical. A well-established and reliable provider should have no difficulty in giving you an introduction to their current and previous clients. However, you should make a point of contacting their referees directly, giving you the opportunity to ask pertinent questions.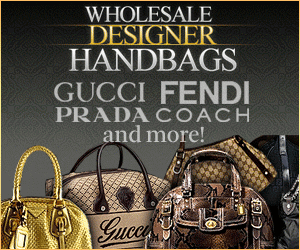 If you come across individuals or companies that are offering their services in deals that seem too good to be true, they usually are. You also need to be wary of claims that they can guarantee you the number one spot on search engines. It is a false guarantee, and you would be best advised to avoid these providers.
Be prepared to invest money in this type of keyword optimization for your business. It will not come cheap, but you should be able to see a return on your investment within a reasonable time period. You need to set up robust and informative management information reports that will allow you to monitor SEO.
Depending on the size of your business and the number of employees, you may not have time to spend with the search engine optimization provider overseeing the project. It is important that there is someone available for consultation with the SEO provider who has the authority to take decisions on behalf of the business. That helps to prevent unnecessary delays in completion of the project.
Related articles
Find the Best Search Engine Optimization (SEO) Provider for Your Business
by
Steve