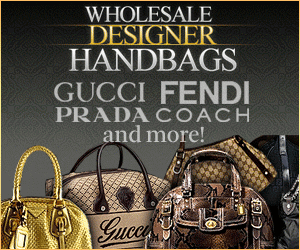 The Easiest Way to Make Money in Your Spare Time
Before you think that your little garage hobby is just a waste of time, think again. Your spare time creations and passions could truly become one of the millions of success stories that come from becoming an EBay seller. No matter what your favorite past time is from making quilts to birdhouses you might be surprised just how much exposure you can get by setting yourself up as an EBay seller. Selling on EBay is easier than you think and it is open to anyone around the globe. EBay can create the perfect platform to test market a product you have invented or to mass produce a craft that you enjoy doing. The best part about EBay is that you don't have to give up your day job to do it. Simply set yourself up as a buyer, list your items and wait for the orders to come in. The more you sell, the more exposure and advertising you will gain.
EBay has become a household name and each day they receive millions of searches for odd and unusual products, radical gift ideas, skilled craft items and much more. Chances are someone is looking for exactly what you have and if so, they will find it on EBay first. The risks are minimal and the start up costs are free. With lowered rates and no minimum bid items, selling on EBay can be just the answer you need to remain financially confident in these uncertain times.
The Easiest Way to Make Money in Your Spare Time
by
Steve