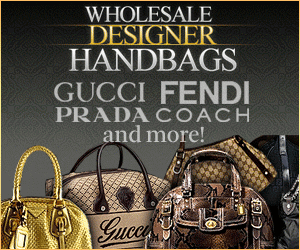 How to decide to work part or full time on eBay?
EBay is one of the best places on the Internet, where you will be able to make a good income and be your own boss. However have in mind that to make it successful will require you to spend a lot of time and have patience building your seller profile properly. There are a lot of people, who are sharing their success stories and showing you how to achieve similar results. Remember before considering eBay selling as a full time job, you will have to first try it as a part time occupation. There are questions you need to answer also and some of the most common among them are:
First of all think about how much money you are earning from eBay now, because that is really important for your decision. Make sure that you will spend some time and make a calculation of the amount of time that you are spending there and also what is your income generated for that period of time. If you are making a lot of money for a shorter period of time, then start thinking about becoming an eBay seller full time.
After that think about your current job, because when you focus on eBay, you will have to give it up. Consider the fact that after a couple of years you may become the CEO of your company and other important benefits. Furthermore, consider 'Do you really like your job?"
Very important is to determine will you be able to make more money on eBay than working on your current job. In eBay everything depends on the type of items you are selling. If you are really looking to make a good income from that website, make sure you try to sell more expensive goods, because that way you will be to make a lot better income.
Many people dream about working in their homes, but in most of the cases that becomes a nightmare. The main reason for that is the fact that you will have to do all the everyday chores in your house and in the meantime run your business. However, you can always hire a maid, who will be doing those things instead of you.
Last, but not least think about the fact that you will have to survive for a couple of months, because sometimes you may not be able to sell anything. Make sure that you have some savings that will be prepared for such an occasion and think about is it really worth taking eBay selling as a full time job.
If you are able to answer all those questions in a positive way, you are ready to start working as an eBay seller. However, if you have any doubts about it, make sure that you will spend some time and try it as a part time job first.
Ad: Complete Your Taxes Online for Free.