Are you a crafty person? Do you enjoy sewing, crocheting, knitting, making jewelry, pottery, ceramics, or other arts and crafts? If you love crafts and you're good at making them, you could learn how to earn money from home with a business to sell handmade items online. The internet is loaded with potential customers, and with the right products and promotion, you can get them to buy your crafts and make money in the process.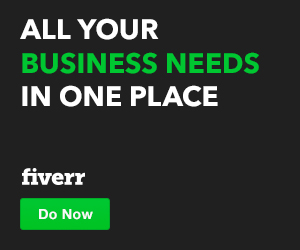 Make your Product
Start by designing a product and make some prototypes. Make sure you make a top quality product. If your items come out sub-par, find out what you're doing wrong, practice, and get them up to the quality you need to sell to customers.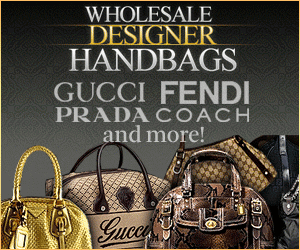 Make a few different styles of what you're making and try selling them at a flea market or craft fair. Even if you ultimately don't want to sell in person, this will help you determine if there is demand for your product. Talk to the customers and ask them why they like your product and if there are any improvements you can make. This will also help you judge a price point for your online business.
Set Up a Store and Learn About Ebay
If you're going to sell on Ebay, you need to know how to use it effectively. There are lots of books and information online that will help you learn how to use Ebay and how to succeed with it. It's important to understand all the available features and how to use them to effectively market and sell your product. You will also learn more as you get started and use Ebay.
Be Aggressive Online and Off
Don't just sell through Ebay. Expand your marketing efforts with other online websites and offline. Be aggressive in your marketing to get the word out about your business. The more people you tell about your business, the more people that will buy. Even if only 5% of the people you market to show interest, it's still worth it. That shows just how far reaching you need to be. If you find that interested buyers seem to back off when it comes to actually placing orders, you may also need to rethink your marketing strategy, product design, or pricing. Use customer surveys to find out what's wrong.
Expansion
If your demand starts to overpower your supply, consider expanding your business. If it was part time, move it into a full time business. If you've been making all the products yourself and promoting yourself, consider hiring a helper or two. You could add another crafter who could help you make more high quality products to meet demand and hire someone to take care of the selling, marketing, and accounting aspect of the business.
Selling handmade items online is tough, but once you start to gain a following, you will notice a ripple effect. Customers will tell their friends who will tell their friends forming a viral marketing strategy and a strong customer base. Work very hard, and eventually, you just might reach this point of success!
Related articles
How to Sell Handmade Items on Ebay
by
Steve