Quick Money On The Internet
You'd like to make some quick cash, but the idea of working a part time job is not all that appealing. A better approach is to look into quick ways to make money using Internet strategies. These methods, including eBay selling, can net you a nice extra income and still allow you to work when you are in the mood.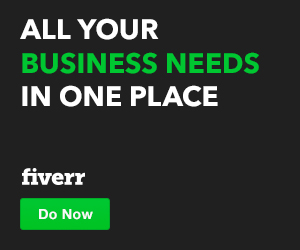 Selling Items on eBay
There are a couple of ways to approach your eBay selling. One strategy is to clean out your closets and identify things that you think people would buy. Look for similar items currently being sold on the site and see what people are willing to pay for them. That will help you to set your minimum price. With a little luck, some of those items will capture a lot of attention, and you will make a tidy sum off things you don't want anymore.
Another approach is to come up with some sort of homemade craft that will sell well on the site. For example, you may be a whiz when it comes to making wreaths with different themes. As part of your eBay selling effort, set up your own store and upload images and descriptions of the wreaths you are offering. In less time than you thought possible, people will be hitting the Buy It Now option and the money will begin to roll in.
Blogging to Make Money
One of the more popular and quick ways to make money using Internet resources is to blog. Sign up with a site that will let you write about whatever you enjoy the most. Many sites reward bloggers by paying them for page views and also share revenue from any ads that are clicked by the readers. This approach allows you to begin earning money quickly. Assuming you write posts that people enjoy reading, you can slowly build an audience and create a steady source of income.
Making Quick Money On The Internet
by
Steve