Selling Your IPhone On EBay
The iPhone 5C is currently available in many Apple retail stores and wireless carrier stores; though traders can also sell it online through eBay. People can be ready to pay more for the same gadget as long as they are assured to get value for their money, and this is why it's always worth to make the effort to sell your iPhone 5C through eBay than wireless outlets. eBay selling enables you to get to the largest number of sellers.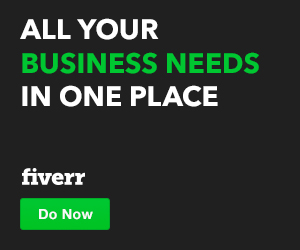 When selling on eBay, the first thing you need to do is to scan through the site so that you are able to see the iPhone 5C listings that have been put up by other sellers. By doing so, you can manage to gauge the pricing so that you list your phone at the right cost, and subsequently attract more buyers. Also, when putting up your listing, it's good to include as many photos as possible to give your buyers a clear image of what you have to sell. Basically, the more buyers are able to see, the more they will be ready to buy.
Just like other sellers, iPhone 5C sellers have access to free accounts that they can take advantage of in eBay selling. However, there are some additional features that may cost extra to incorporate, so you should look into these before you add your item. Through eBay selling, you can also indicate a 'Buy It Now' price so that you give potential buyers a chance to purchase instantly if they do not want to wait though the auctioning process.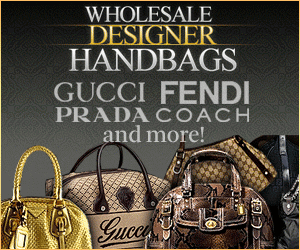 Related articles
Quick Guide To Selling Your IPhone On EBay
by
Steve