Great Deals on the eBay Auction Site
If you are looking for unique, thoughtful, and interesting Christmas gifts, you can find great deals on the eBay auction site. Not only can you find brand new items at low prices, you can also find previously owned goods, antiques, and vintage items. It is so easy to search for specific items and find just what you want.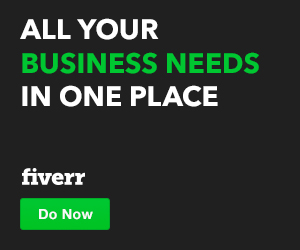 Joining eBay is quick and easy. You simply set up an account and begin browsing. There are many different categories with thousands of sellers, so there is a great chance that you will find the gifts that you are seeking. Many sellers are offering free or discounted shipping for the holidays.
A deals page has been set up on the eBay website, making it easy to find the best offers at any time. Featured specials are shown every day, and some deals only last for a short time. If you check in often enough, you are bound to find a deal that you just can't pass up.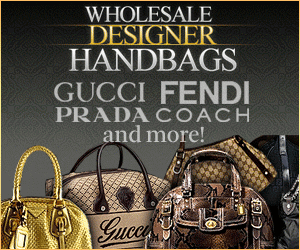 Many stores and sellers send out newsletters and updates from time to time. If there is a seller that offers items that you may be interested in, consider signing up for their newsletters. They may offer special deals that you can learn about through their emails.
You can find really great buys and deals eBay auction site at the holidays if you know where to look. Be sure to check out similar products and items to find the best price and shipping offers. You can save a significant amount of money by taking the time to find exactly what you want at a price that you can afford.
Related articles
Finding The Best Deals On EBay
by
Steve