Selling on eBay With No Auctions!
If you are someone who knows what your goods are worth, and if you are tired of the bidding battles that often end with you underselling your goods at auction, it is time for you to look at eBay's other selling options. The truth of the matter is that while eBay is known for being an online auction site, you can also sell your goods for a fixed price. What do you need to know about selling your item without the need for auction?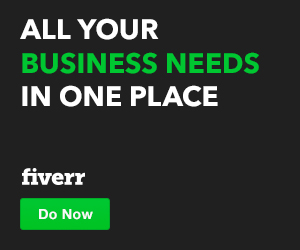 When you go to set up the listing, make sure that you select the option that is labeled as "Fixed Price." This means that buyers will be able to buy your item at once, and that there will be no bidding war on the item at all. At first this seems that it would be a disadvantage when it comes to selling your option, but this is not the case. Too many sellers under-price their item, hoping to incite a bid war, but the truth of the matter is that most of the time, the item goes for much less than it should. A fair Fixed Price avoids this problem.
The mechanism that eBay uses to list their offerings helps you, because Fixed Price items simply have a Buy It Now button beside the listing. When people search for your items, they can find them by simply clicking the Buy It Now tab. Your work will be part of greater searches that gets you to the buyer's attention.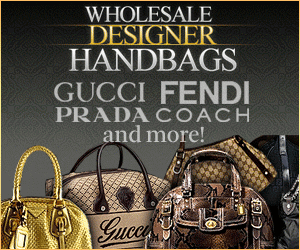 Another interesting advantage is that the Fixed Price listing does allow you to sell more than one item in each listing, and further more, you will be able to create multiple listings at a time without needing to worry about exhaustive reposting. This is perfect for people who are selling many goods at one time. If you are a wholesaler, this is something that can make a huge difference to your business's efficiency.
You can also take advantage of the Best Price offer if you list an item as being Fixed Price. This is something that allows the prospective buyer to negotiate the price with you before purchase. This is a good way to deal one on one with the buyer and to make sure that you are getting the most money that you can for your goods.
If you are tired of the conventional eBay auction, take a moment to learn more about Fixed Price items!
Related articles
Selling on eBay With No Auctions!
by
Steve