We all know now that eBay is one of the most powerful (or probably THE most powerful) online selling platform there is. Recently, it has opened a new option of selling online which they dubbed as 'fixed-price transactions'. Of course, their primarily method of selling and or buying online through auctions continue to be available. eBay auctions have continued to comprise about one half of all sales made through eBay. But what really is an eBay auction and how does it work?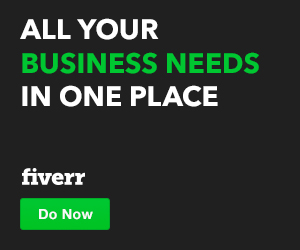 An eBay auction is basically just an online form of the traditional method of doing auctions. In a traditional or actual (live) auction, a speed-talking auctioneer stands in front of the crowd, coaxing them to bid more on the price of the item being sold. Things happens real fast. Once the highest bid is placed, then the one who placed it immediately wins the item and pays for it. The same process goes with internet auctions just like eBay's; the only difference is there is no speed-talking auctioneer to confirm bids. Instead, the bidding is automated, and it doesn't matter when the last bid was placed – what matters is who placed the highest bid. The bidding process is all managed by a special auction software operated by eBay, and anyone from the all over the world with an internet access, and account with eBay, can bid.
In a live auction, the auction typically lasts for only a few minutes just until no one is no longer bidding. In online auctions though like eBay, the bidding period lasts up to seven days on average. In fact when you create an auction listing to sell a particular item on eBay, you can adjust the bidding period to one up to ten days. You can also set a minimum bid so you don't have to worry about selling your item at a cheaper price than its value.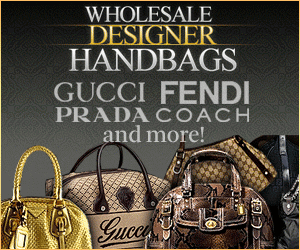 Next, a potential buyer browses and searches through eBay's listings, and when he or she sees your item, he can bid an amount equal to your minimum bid or bid a higher amount he is willing to pay to win your item. When he bids more than the other bidders then he wins.
Just like in live auctions, you can also place additional bids as long as your next bid is more than the current highest bid and is still lower than the maximum allowed bid set by the seller. During the entire bidding period, you will be notified by email whether you have been out-bid so you can still place your additional bids (but as long as the bidding period is still open). When you've won the item after placing the highest bid, you again will be notified through email, and then communication, payment, and shipment ensues. The best part about these eBay auctions is that you can leave a feedback to the seller or buyer, so that bogus selling or buying is discouraged.
The author is a freelance writer who writes on behalf of SendOnlineFax. To send an online fax, click here.
Related articles
How eBay Auction Bidding Works
by
Steve