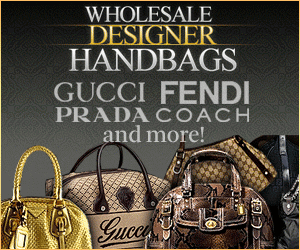 Starting a web business is the ultimate dream for many – but then again, not everybody knows what they're getting themselves into by taking the plunge. It can be a wonderful way to reconnect with your home life while capitalizing on your visionary ideas or it can be a restrictive cage that bores you to sleep. Ask yourself the important questions to determine what kind of business owner you will be.
Do you have a passion that you can stick with for the next year? Five years? Oh gosh – ten years?! Sure, plenty of people have success by starting a web business with short-term intentions. But that's a whole different story altogether. If you want your business to be your career, well, you better make sure that your niche will be always be close to your heart.
Are you prepared to do a significant amount of research, reading, and testing? Learning how to make money online is actually a lesson that never ends. There will always be market upsets, search engine algorithm changes, new techniques to discover and master. Some people love the challenge of research and the thrill of being on the cutting edge – others may struggle with the commitment.
This one is a biggie: can you handle sitting at the computer for hours on end? After all, starting a web business is dramatically different than working in an office with supervisors and superiors. When you make money from home, you never get to be "off duty" – there is never any excuse for being unreachable (at least your clients will never think so).
Have you thoroughly picked your own brain and analyzed the sometimes grim reality of starting a web business? If you still want to go ahead with your plan full-steam despite the potential pitfalls, then you just might have what it takes to make it work!
Related articles
Consider These Questions Before Starting a Web Business!
by
Steve