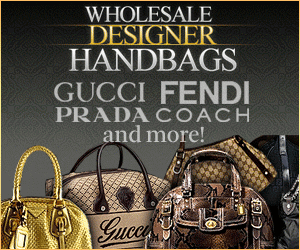 If you're working with a consultant to help secure your online reputation, you will need to follow a few pointers to get the most benefit from their help. As with any contractor, they can do their best work if you give them the information and tools they need to perform their job properly.
Your online reputation management (or ORM) consultant needs to know exactly what you are planning to post online. This is probably one of the most crucial pieces of information you can give your ORM consultant access to. Before your company posts anything online, make sure that it goes through the ORM consultant. They will be able to tell you how this is likely to affect your reputation and what changes should be made to give the maximum benefit to your reputation.
Don't try to reply to negative postings in online forums. Although it may seem like you have no choice but to defend your reputation and try to right the wrong things that were said, sometimes that can actually make things worse. Practicing good reputation management means that you need to know when to just walk away and leave people well enough alone. Until you are practiced enough to know when to do this, let your ORM consultant decide what comments should be responded to and which ones should simply be left alone.
Finally (and this one may seem obvious), keep your customers happy. If you're providing a low quality good or poor service, it doesn't matter who you have to try and build your online reputation.  Online reputation management consultants can only do their job if your business actually deserves a good reputation. There is no way to create a good reputation for a bad company. If your company cannot please its customers, you have bigger issues than an ORM consultant can handle.
Related articles
Working With A Reputation Management Consultant
by
Steve