One of the easiest ways to learn how to make money on eBay is to get started by selling stuff that costs you nothing. You can discover the tricks of the trade without any financial risk. And while you are finding out how to set up an auction, make your items attractive to buyers and what's hot and what's not, you can be earning some extra cash. There is a surprising amount of free stuff out there that you can turn around and sell on eBay, but first you have to find it.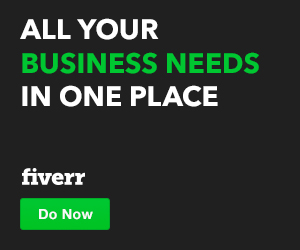 At home
The first place you should look is in your own home. Most of us have stuff we haven't used, let alone seen, for years. Go through your closets and storage boxes and find items that you no longer have any use for, like the designer dress you bought but could never fit into.
By selling it on eBay, you can get back some of money you originally spent. You can sell gently used vintage clothes, designer clothes and accessories, baby clothes, jewelry, toys, books, CD's and DVD's, old electronics, sports gear and video games, to name but a few items. And what about those gifts people have given you that you'll never use? Items that have never been opened or used can often fetch a good price on eBay.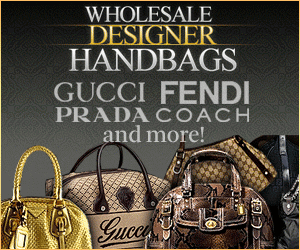 Online
Look online at websites such as FreeStuff.co.uk for a wealth of free stuff, samples and giveaways. You can often find great free deals that will sell for real money on eBay.
Friends and family
You don't have to stop with your own house. Talk to friends and relatives and offer to help them clean out their attics or garages in return for letting you have old items they don't want any more. Many of them will be more than happy just to get rid of the stuff and grateful for your help clearing it out. This is a potential gold mine and everyone will be better off for it.
Ask around When Finding Free Stuff to Sell on Ebay
There are a lot of people looking to give away stuff for free, just to clear out the clutter. Check local newspapers, Buy, Sell & Trade websites and Craigslist/Freecycle etc… for their listings of free giveaways. To take advantage of these offers, you have to move fast as the item usually goes to the first person to respond to the ad and pick the item up.
Garage sales, flea markets and rummage sales are another place to find free or at least very lost cost, items. The key is to arrive at the end of the sale. Rather than having to pack up the items that haven't sold, many people will just give them away or sell them for a pittance.
Driftwood
Sometimes you can find free stuff to sell on eBay by simply looking down. A walk on the beach or in the woods can produce a treasure trove of items that are sought after by crafters, collectors and pet owners. Pine cones, shells, driftwood, moss, fossils, sea glass, rocks and even pine needles can bring a good price. With a little imagination you can find free stuff in the most unexpected places. What may not seem to have much value to you could prove to be someone else's treasure.
Related articles
Finding Free Stuff to Sell On eBay
by
Steve