While many people realize that you can find pretty much anything on EBay, there are still items to be found that the average person would not even think of. We've all heard of the crazy things like chunks of concrete that had "images" of Jesus in them or recent clippings of Justin Bieber hair; but how about less crazy items. What about purchasing things you might use every day or more tangible items that you would have never thought about buying on EBay? Here are 5 things I have found on EBay that might not even realize you can buy there: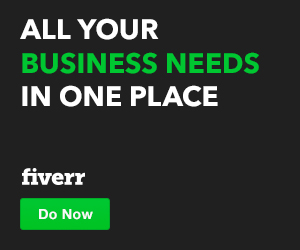 School Supplies – Every fall my daughters get a new list of supplies that are needed for the start of school. Invariably these require a trip to the local big box retailer, and the requisite rush to get the last pack of paper. Why do I do it every year? I'm not sure given that I can find pretty much any school supply I need on EBay, from glue sticks to paper to protractors.
Gift Cards – That's right, you can get gift cards on EBay. I personally am hesitant to buy something like this via auction, so I guess it is buyer beware. However, do your research in to the seller and you can find a great deal on gift cards. You can find pretty much any retailer available – from Apple to Home Depot.
Art – I'd bet that most people don't think of buying art on EBay. But if you think about it, art is very much an auction type item. You can view potential pieces online, decide if it is what you want, then bid. You might even find art by the next Picasso!
Batteries – Of course you can buy specialty batteries for your camera and electronics on EBay, but did you know you can get just plain old AA batteries? I didn't. But right there in the battery section you will find everyday single use batteries (AA, AAA, C, D, etc). You can even find re-chargeable batteries of all brands and types..
Real Estate – You can find houses, lots, and even timeshares on EBay. This is just crazy to me. You can search by state, by type, and even by zoning in the case of a lot. I'm not sure I'm going to utilize this service, but if you are looking for a lot or house of a particular type in a certain location, you can always set up a watch list and to find exactly what you are looking for.
As with anything you buy on EBay, you should check the feedback of the seller before placing a bid. I'd also recommend never paying with check, money order, or cash (never cash). I recommend paying with a credit card whenever possible to help protect yourself. In the case of very large purchases over the Internet, I always like to use an escrow service.
Kent Allen spends much of his days on the Internet, reading great articles and looking for deals. He loves checking out all of the great blender  deals on FoodClassics.com, his long running cooking/recipe website.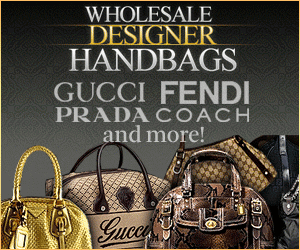 Related articles
5 Things You Might Not Realize You Can Buy on EBay
by
Steve