Everyone is looking for the next big thing that is going to make him or her extra money.  Making extra money is not hard there are money making opportunities created everyday but if you are going to get involved and try making extra money you do need to know what to look for.  Here are some key tips that will help you on your search.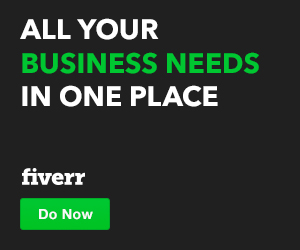 From network marketing to online marketing to door-to-door marketing it seems like there are a billion different ways to make some extra cash.  Many people will not even try to get involved or look for ways to make it happen because they are worried about getting scammed or loosing money.  The truth is that there are more money making opportunities that are legitimate out there than are not.  The thing is that most people give up or do not have the discipline to make it work for themselves.  They want to blame or point fingers of why the business or system didn't work.  Just look online…search the term 'money making opportunity'.  There are more negative reviews out there than there are positive reviews.  This is mostly because the people that do not succeed need someone to blame and want someone to listen.  "Misery loves company" and the people that are having success at a money making opportunity are too busy to care about the people who want to point the finger.
There are some scams out there though and some ways to find the legitimate opportunities compared to the shady ones.  The first thing to do is to ask for a referral.  Look for someone that is having success in a money making opportunity that you might think you would like and ask them about it.  If they are not open to share then find another.  They are not that hard to find and you can always look someone up online and shoot them an email.  The next thing to do is to use your best judgment.  The more you research the more you will find out about making extra money.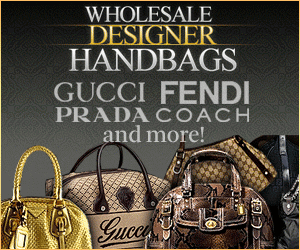 Related articles
Making Extra Money 101
by
Steve