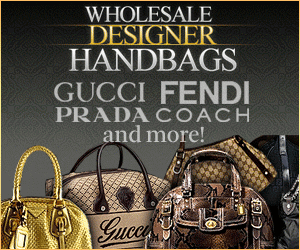 Both novice and experienced email marketers often leave out a critical step in their quality control process: email client testing. This means that you test out the way the message will appear in a variety of different email clients, in order to know exactly what it is that your recipients will see when they open up the message.
Each email client has its own particular set of quirks in the way that it renders the HTML code that makes up your message. So a beautifully designed message that looks great in a web browser may look like trash in Outlook. The alignments, borders, and other stylistic elements that you use may render incorrectly or not at all.
Unless you specifically test your message in a particular email client, there is really no way of knowing what it will look like to people who use that program. The solution is to find a tool that can generate previews for all the major email clients at once, so that you can rapidly locate and correct any problems. However, such tools have not been very quick or convenient to use.
Probably the simplest way to implement regular HTML email client testing is to use ActiveCampaign's newsletter management suite, called Email Marketing. This software provides you with not only a visual preview of the way that your message will appear in each email reader, but also shows you the code you need to change in order to avoid problems.
Veteran email marketers and email template designers who have wrestled with this problem will know exactly how big of an advance this is. Previously, all you got were large images, that took a long time to generate, and would show you visually how the message was going to appear to readers. A tool that actually points out problems in the code is a silver bullet for email designers.
Ad: Shop for Christmas 2010 offers and deals.
How To Test Your Email Message In Various Email Clients
by
Steve