Do you need money to buy a ticket home? If you need to have cash immediately and quickly, the following are effective ways you can make money fast.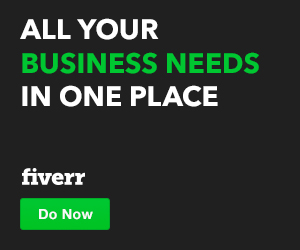 One way to make quick cash is by participating in research studies. Believe it or not, payment for when you volunteer to take part in clinical research range from $15. Take note that this fee only requires you to answer some questions on your specific lifestyle habits. You could similarly earn a thousand dollars for taking part in a long term study as a stay-in patient. If you are in a university, you can check out your med school as they usually offer such opportunities.
Another method to make money fast is by functioning as a human billboard. Take note that there are people who are getting paid to drive a car around areas or in front of dormitories. Specifically, the Free Car Media company partners ad clients with specific drivers all across the state in order to promote products. Drivers are then provided with free samples of the items they are promoting. These drivers them make sure to pass these products along the road to any consumer who might be interested.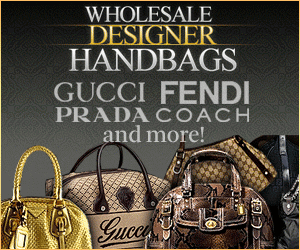 Another good way to make money fast is by selling stuff you no longer want, need or use. You can sell textbooks you have already used during the end of the semester. Similarly, you can sell clothes, CDs or trinkets.
At times, the best way to make money fast is by getting a temporary job. For instance, if it is Christmas, you can play Santa in your local mall during the winter. If it is the summer, you can man a firework stand.
All in all, the best way to make money fast is by being creative and by effectively using the resources you currently have.
Crazy and Not So Crazy Ways to Make Money Fast
by
Steve