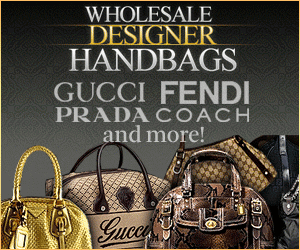 It's Summer. The kids are out of school and you may be looking for extra work for them or for yourself. What a better way for both of you to work together and make extra money with ebay? Making money with ebay can be a lot of fun and certainly a learning experience for kids or anyone else who has never worked for their self. There are many who have started legitimate work at home businesses by using ebay. Here are 3 quick and easy ways you can make money on ebay.
Obviously the first way you can make money with ebay is to look around your house for stuff to sell. Chances are real good your sitting on a small fortune and do not know it. Most families are. Of course, the question now becomes do you really want to get rid of it in order to make money? My rule of thumb is that if I haven't used it in the last 6 months, it goes.
Another way you can make money with ebay is their affiliate program. After you sign up, ebay will pay you for everyone you send to their site. The price per click varies, but if you have a site that is really popular, you can earn some good money this way. The best sites for this are niche specific sites. If you have a site about making wind chimes, then you can expect a lot of visitors who want to buy wind chimes. Just include a link to ebay or include links to live auctions using your affiliate number and you'll start making some money each time someone uses your site to go to ebay.
Finally, another way you can make money with ebay is to sell other people's stuff. This is becoming more and more popular with a lot of folks. What you do is advertise that you will sell their unwanted items on ebay. You take a small commission for every product that you list or sell. I prefer a commission for everything I list, but others only take money if they sell an item. There have been many people make money with ebay by starting their own businesses selling other people's stuff!
3 Ways To Make Money With Ebay
by
Steve