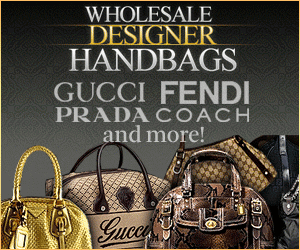 eBay Adds New Descriptive Conditions for Many Items
Beginning in mid-May many sellers saw new descriptive item conditions when listing items on eBay. These new item condition descriptions are meant to provide buyers with a better understanding of the condition of the item being sold. Many of the conditions are now relevant to the item category, making them much more useful. For example, some electronic devices now provide the condition description of 'manufacturer refurbished'.
The selection of a condition description is currently optional but beginning July 27th, all new listings will require one of the new condition descriptions. Not only new listings will have the requirement but also re-listings and sell similar auctions will need one of the more descriptive conditions.
eBay is also mapping some existing conditions to new conditions automatically. Certain sub-categories fall under this circumstance, check eBay's website here for sub-categories that will be automatically mapped. These changes were announced in the 2010 Summer Seller Update along with other changes such as 'rewarding sellers for great service' and 'more profitable selling'.
eBay Adds New Descriptive Conditions for Many Items
by
Steve