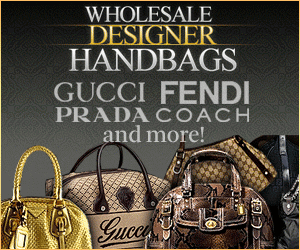 Some of the Most Common Auction Pricing Strategies
If you are a seller on eBay, you will need to learn some of the most common ways that you can put prices to your auctions, because that is very important if you are really looking to sell your items for the best possible price. Here are some of the most common techniques that you will be able to use to make that happen:
The 'Few Dollars More' Strategy, which is very common among all the sellers and it will help you to make a good income. The basic concept of this strategy is that you will have to place a price for the item, which is only a few dollars less than the buy it now price. That way you will encourage your customers to prefer to buy the item for the buy it now price, instead of betting on the item that you are selling.
The 'One Dollar Less' Strategy is another very good technique that you can use to get the best prices for the items that you are selling. To be able to use this strategy properly, you should keep an eye on the competition and once they make an auction with some kind of item, you place a much similar item for auction, but for a lower price. That is the best way to show all your customers that you are selling cheaper items than your competitors, which will allow you to make a better income.
The 'Free Shipping' Strategy will help you to sell a lot more buy it now auctions than you can ever imagine. The shipping expenses are one of the most hated fees that buyers on eBay need to pay. If you are offering an item on a buy it now auction and include free shipping, you will make your customers happy to buy it immediately instead of taking part in the auction and paying shipping expenses.
The 'Go for It' Strategy consists of one main rule – set the duration of the auction that you are listing for as long as possible. Furthermore, make sure that set the starting price to a minimum. This way you will be able to give time to all the bidders to discover your auction, which on the other hand will make them increase the price on their own. That is a very suitable technique for all kinds of medium and high value items.
There are a lot of websites where you can get tips for running eBay auctions, so make sure to search for them. Furthermore, if one of the techniques does not work, never give up, try a different technique.
Common Auction Pricing Strategies
by
Steve