10 Simple Tips to increase your eBay Response
If you are willing to have a better eBay selling career then make sure that you read and follow some of the tips that I have outlined below, because they will make you a lot more successful.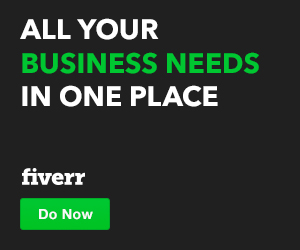 Make sure to use only quality pictures when you are listing your items on eBay. That way you will show all your customers exactly the quality of the items you are selling.
Make sure to include a page where you give some information about yourself. This is a good way to make sure that you build extra trust between you and your customers.
Utilize SquareTrade.com to make your profile look more professional and provide warranties on items that you sell.
Write good terms and conditions as you want show the main priorities of your business. Avoid using fine print and make sure that your visitors are able to read all text.
Show feedback in the description of all the products that you are selling. Your customers will realize that you are a reliable source.
Mention when you do not use reserved auctions. This can be done anywhere that you have space.
Focus your description on the benefits that the customers will get when they buy your product. You will be able to easily convince them to buy your items.
List more items to attract more potential customers. Demonstrate that you are offering a wide variety of items.
Accept all forms of payment, there are some customers who do not use the traditional ones.
Search for upgrades that are available when you are purchasing new merchandise to sell.
If you follow these 10 simple tips, you will be able to attract more buyers, which will help you to increase your income. There are many things to learn about selling on eBay, so make sure to search the internet and subscribe to a number of good blogs.
Ad: Complete your 2009 Taxes with Turbo Tax Online for FREE!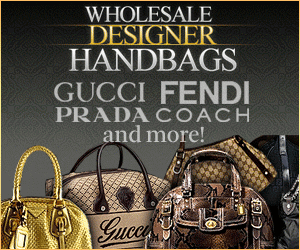 10 Simple Tips to increase your eBay Response
by
Steve