EBay Helps You Help Humanity
The time has come to give back to society. Rather than allowing items around your home to waste or be thrown in the trash, EBay has made it easier than every to donate them to charitable causes. Becoming an EBay auctioneer now comes with ample opportunity to donate profits or items to charities around the world and EBay has announced that in many cases they will match your donations. Recently, EBay has partnered with the world in supplying much needed goods to Haitians and your household extras could become mainstays of another family's existence.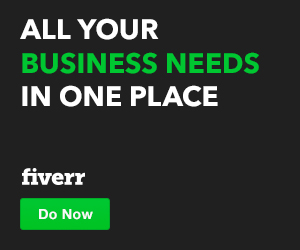 New reasons to sell on EBay include lowered insertion fees and free advertising for fixed priced items can increase your profits and visibility tenfold. Whether you are a large EBay seller or just a mom and pop organization dedicated to high quality, EBay has made helping others and cleaning out your garage a cinch.
EBay Helps You Help Humanity
by
Steve