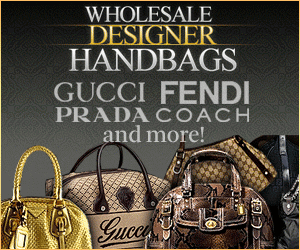 Your eBay Store, Getting Started
Many people sell items on eBay as a hobby, occasionally finding something they don't need or something they think will sell well on eBay and creating an auction. Others see eBay as a business and create their own eBay Store. An eBay Store allows these individuals to sell a variety of items in one central location and is quite a bit easier to setup than if they developed their own stand alone ecommerce website.
eBay Store Design
An eBay Store is designed like an actual store with aisle of product. The advantage of having an eBay Store is that buyers can tell by an image on your auctions that you also have a store, you can list items there for sale at a fixed price that are not up for auction, and buyers can learn more about your business.
Why an eBay Store?
The extra exposure of products you are not currently in auction will increase your sales and the profit for you business. You can provide ongoing customer support through your store and tell buyers the story of your business which could create a loyal following. Plus eBay offers additional support for your business once you create a store as they want to see their store members succeed.
eBay Support
There are currently three levels of eBay Stores including Anchor, Premium and Basic. Unless you know you are going to produce large volumes through your store, start with the basic and expand later. The prices range from $15.95 to $299.95/month based on the type of store you create.
Of course the support you receive varies by the type of store you own. Setup and Management tools are available to everyone. Customer support is also available to every store in additional to unlimited product pages. You get a unique web address and your store name is prevalent on all pages of your store.
Seller tools to create product pages offline vary depending on the type of store you operate. But the process is easy for all levels and eBay helps you in getting needed traffic to your store. Get started today and make the most of this inexpensive service.
Related articles
Your eBay Store, Getting Started
by
Steve